Singapore Curtain & Blinds
With over 35-years of experience, Curtain & Blinds Singapore offers affordable, customised curtain and blinds for your home.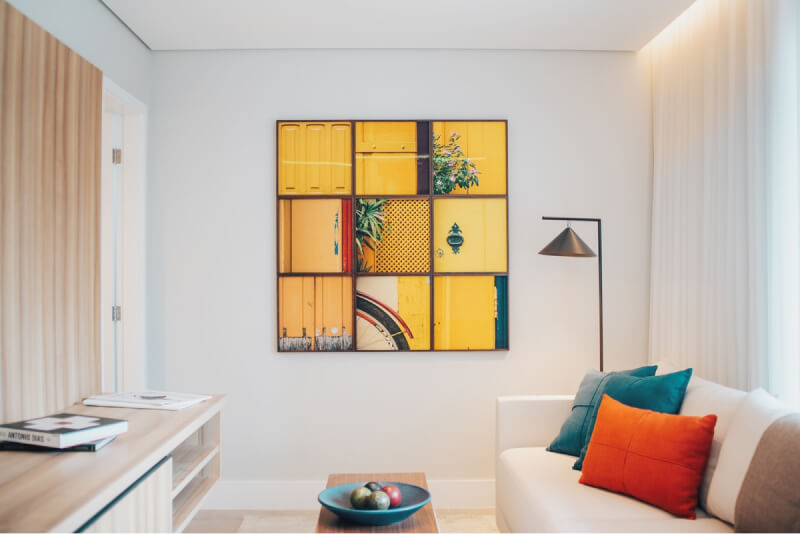 The Perfect Blackout Curtains for your Home
Collection Name: Hythe Blackout
View Our Promotion Packages
Step 1: Material Selection
Select materials and add to cart. Alternatively, arrange a time site
measurements and product proposal at the comfort of your home.
Step 2: Site Measurements
Arrange a date and time for site measurements with our product specialist. Necessary amendments to the invoice will be made after.
Step 3: Installation
Book a timeslot for installation using our Booking App. We will
send you a SMS and email reminder one day prior to installation.
Discover our Best Selling Products
Non-Obligatory Site Assessment
Arrange a site measurement with us today!
Visit our list of merchant partners in Singapore. Enjoy bundle discounts with us today!
Discover our Best Selling Products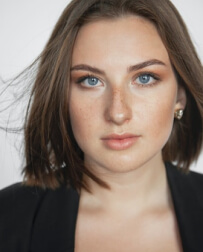 Enim, interdum vulputate netus quis sapien malesuada neque, nec enim at urna gravida accumsan nunc, mi eu id ullamcorper amet commodo pulvinar tortor, augue donec placerat.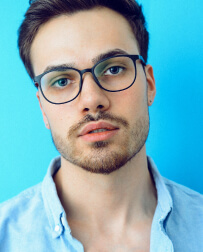 Porttitor diam porta eu, id et vestibulum quam vestibulum facilisis nulla ornare eu pretium dictum quam pharetra, nisl maecenas pretium sed eget interdum auctor et, aliquam sem lectus.